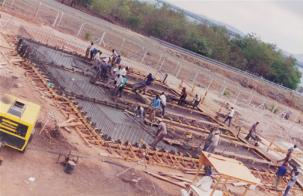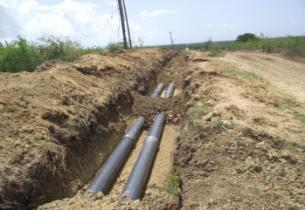 At Losai, each project is meticulously planned and executed and above all we keep you informed of progress every step of the way. You benefit from individual customised solutions for every stage of your project.
At Losai we plan with anticipation to avoid surprises to our clients during the project implementation phase.
The Losai team has an impressive track record of providing our clients with proven program and project management services that are both effective and cost-efficient. We offer certified project managers who are totally accountable for service delivery right from project initiation through to closure. Our Project Managers are highly qualified and experienced having successfully managed many water and sanitation projects in Africa, North America and Asia.
Our capabilities in Project Management & Construction Supervision

Construction preliminaries
·         Tender documentation including bidding process and evaluation of tenders
·         Procurement training
·         Contract operations
Construction Coordination
·         Full time supervision and coordination of construction works
·         Comprehensive and accurate reporting as per clients need
·         Handling contractor payment requests
·         Project Management training
·         Project Risk Management
Post Construction
·         Preparation of O&M manuals
·         Commissioning – facility start-up
·         Operator training and technical assistance