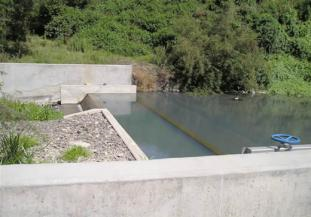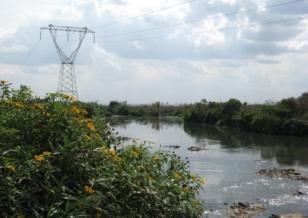 Globally, regionally and locally we face imense environmental tasks. These include mitigating the increasing desertification, protection of water resources, reduction of air pollution among others. In Losai, we always endevevour to develop using concepts which are in-line with nature so as to conser
ve the limited resources whilst keeping them for future generations.
Losai Management Limited competence in environmental management covers a broad range of services to public and private sector clients, required to prepare for, and achieve compliance with the growing body of environmental legislation and regulations.
 Solid Waste Management
 Environmental Impact Assessment (EIA)
Environmental and socio Impact Assessments (ESIA)
 Development and implementation of Environmental Management Plans (EMP)
 Environmental Audits
We employ suitable measures to ensure that projects are executed in compliance with the regulatory environment such as the Environmental Management & Coordination Act, (EMCA) 2009 for projects executed in Kenya.